PCD Pharma Franchise Company In India
Our Pharma PCD Company or PCD Franchise Company Gives You The Choice to Decide the location. Choose the products.
Enjoy complete monopoly selling rights over our pharma products.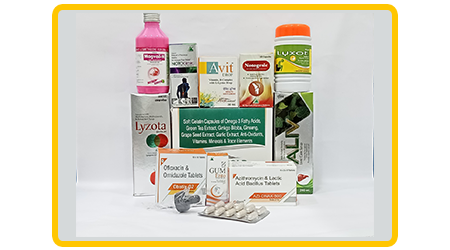 Avail Healthcare - The #1 Pharma PCD Franchise Company in India
Avail Healthcare is a leading PCD Pharma Franchise Company in India that has always catered to the needs of their franchise partners. Here, we believe that complete independent control over business operations and monopoly over the pharma products is the key to a trustworthy collaboration. In view of that, our Pharma PCD Company enables our PCD pharma franchise partners to conduct their business as an independent entity, with minimal interference. Our associates also enjoy the sole ownership and distribution rights of our pharmaceutical supplements in their region.
We deal in District & State Level with Monopoly Rights
We deal in these Segments
1- Derma Cares
2- Opthalmics
3- Herbal Product
4- Ortho Care
5- Nutraceuticals
6- OTC Product
7- Gynecologist Product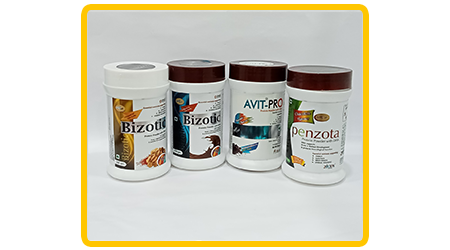 Requirements for Taking a PCD Pharma Franchise in India
For you to become a part of a Pharma PCD Franchise Business Program, there are a few prerequisites that are required.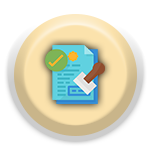 Registered Drug License
The license is crucial to legitimize your business and give it a legal structure.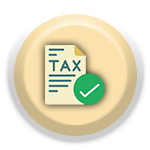 GST Registration
The registration proves that you're authorized to work in the country.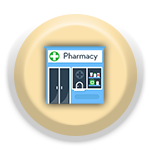 Experience in Pharma Industry
Experience in the field isn't mandatory, but beneficial.
Benefits of PCD Pharma Franchise Company
Pharma PCD Company Franchisee are currently the most lucrative type of franchise business that you can become a part of. As a part of a Pharma PCD Company program, franchise partners hold authority over multiple decisions regarding the operations of the business.
➤ You have the free will to choose the products you want to deal in.
➤ You can decide the target location best fit for you to set up your business.
➤ You can operate your business without interference from the parent company.
➤ You practice complete monopoly over the products in your region.